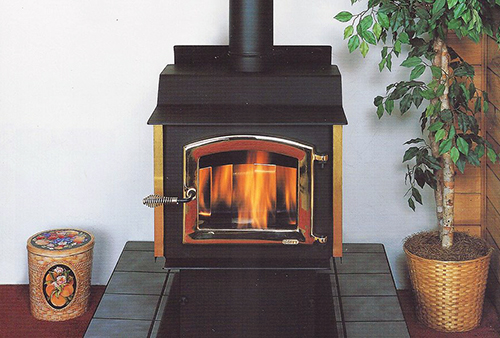 As the premier provider of oil stoves and related services for the area, Alaska Fire and Flue LLC is able to assist customers with everything from new stove installation to Toyostove repair in Palmer, AK. With name-brand products and prompt, professional, knowledgeable service, we're well-equipped to serve your oil stove needs.
We offer service to the Parks Highway area, from Cantwell to Glenallen and to Eagle River, as well as all of the Mat-Su Valley. We're a factory-authorized service center for Toyostoves, and you can count on us for expertise with Kuma and Nordic brand stoves as well.
New Stoves and Installations
Ready to bring a new non-electric stove into your home? Stop by and browse our showroom to see all of the great options available to you. From a classic Kuma stove, to a reliable Toyostove service in Palmer, Wasilla, Homer, or Soldtona, AK, our experienced professionals will walk you through all of the features and options available to you.
Once you've made your decision, count on us to install your stove in your home with quickness. We'll make sure it's placed and plumbed appropriately, and that everything is tested and safely working. We'll have your stove up and running in no time, so you can start enjoying the heat right away.
Service and Toyostove Repair
Oil stoves require regular upkeep and maintenance to stay safe and efficient. We recommend annual service for all of the stoves we sell and will take the time to educate you on the needs of your specific model. When the time for maintenance and Toyostove service comes due, just give us a call and we'll gladly come to you to provide it.
Enjoy Efficient Warmth
Whether you're looking to replace an antiquated stove or want the best, newest model from Toyostove, Alaska Fire and Flue LLC is ready to bring heat into your home. Reach us today at 907-357-3583 to learn more about our products (which also include fire pits and coal stoves) and services.